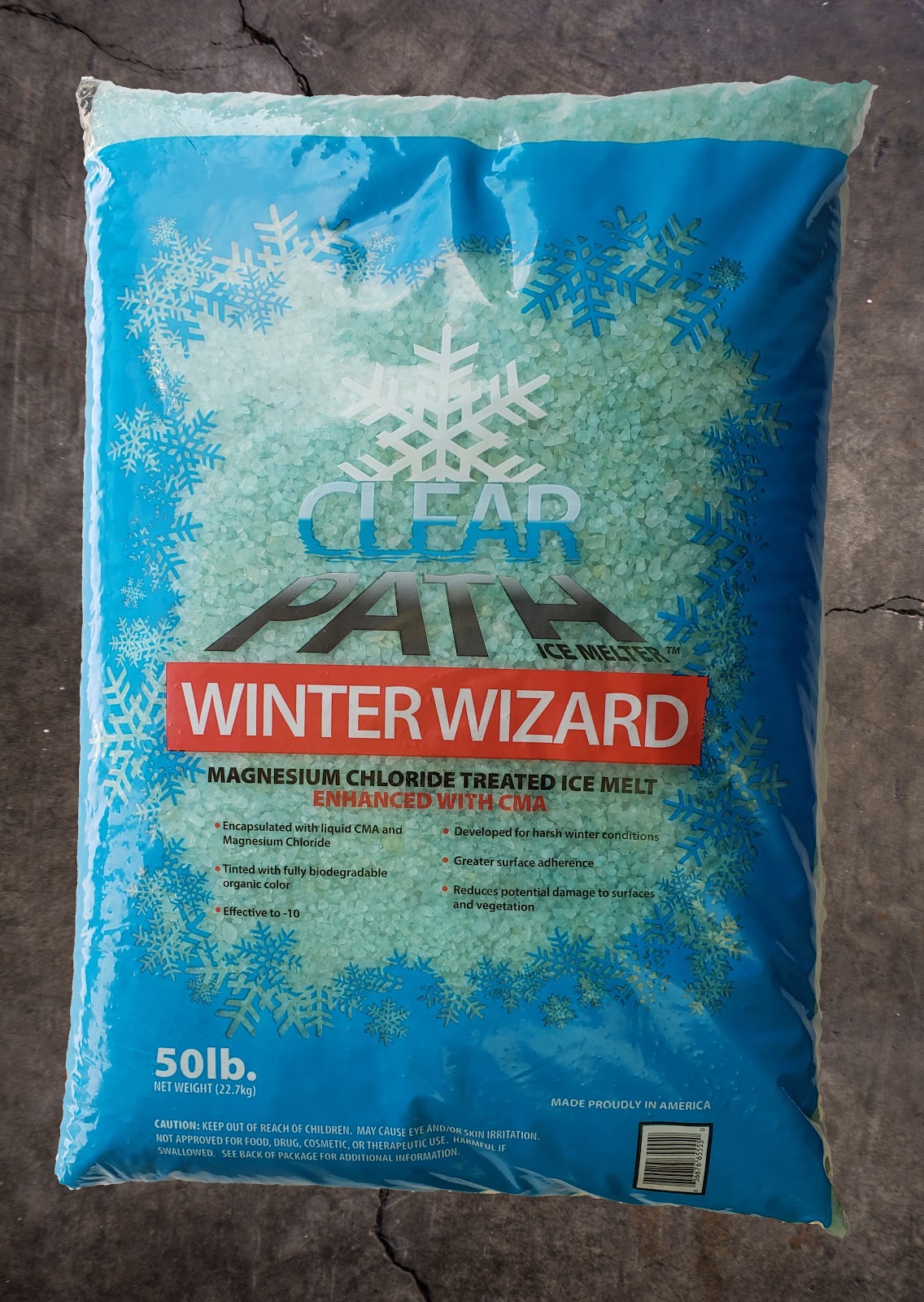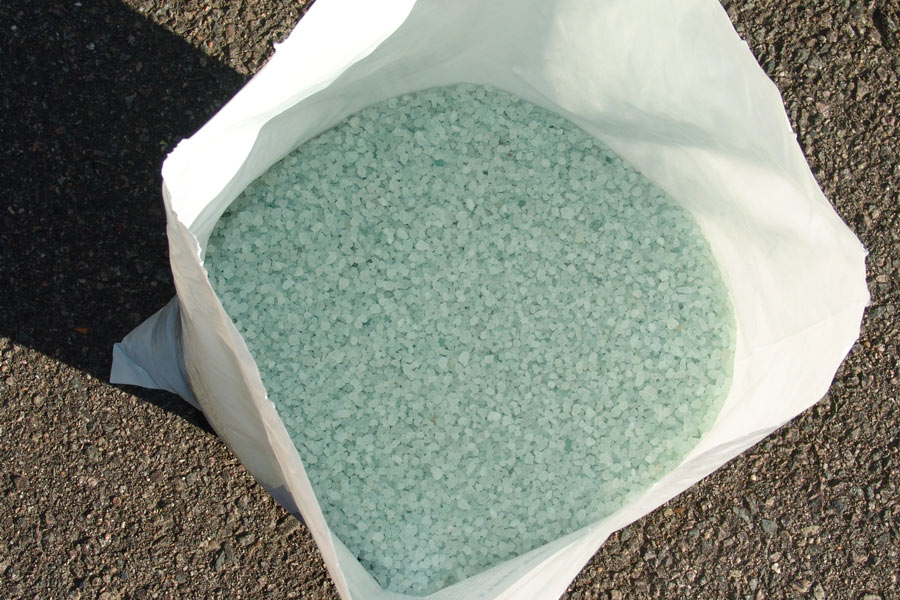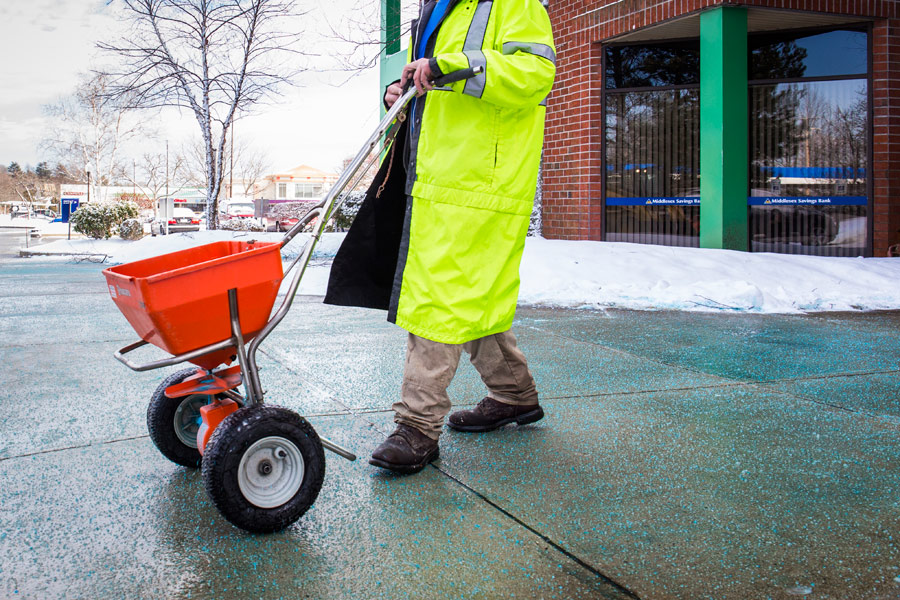 CLEAR PATH ICE MELTER™
WINTER WIZARD
Magnesium Chloride Treated Ice Melt
Our CLEAR PATH ICE MELTERTM WINTER WIZARD blend has an improved formula that includes corrosion inhibiting CMA (Calcium Magnesium Acetate) and Magnesium Chloride in an encapsulated coating that has proven performance.
Winter Wizard continues to utilize our fully biodegradable green dye that will stay visible long enough to show where product has been applied, and it quickly dissipates for clean and clear pathways and reduced staining potential.
We have further improved Clear Path Ice Melter™ Winter Wizard with a new EPA approved polymer binder (one that is used in fertilizer systems) while keeping all  the high performance characteristics of our most successful blend. Concentrated (30%) liquid magnesium chloride and liquid CMA encapsulate each crystal to provide a high performance product at a value price.  
Performance blend melts snow and ice to -10°F

50 lb. heat sealed plastic bags packed 49/pallet

48"x40" 4 way entry pallets stretch wrapped with bottom slip sheet

Attractive translucent packaging with bar coding that has excellent retail appeal

Uniform particle size to facilitate easy flow in most spreaders

Aggressive melting performance

Encapsulated with liquid CMA and magnesium chloride for enhanced performance

Developed and tested in New England to perform in severe winter weather

Pre-wetted so it is less impactful to the environment

Reduces potential damage to surface, vegetation, & turf when used as directed

Greater surface adherence

Tinted with green color for application verification

Made proudly in USA

Long-lasting residual effects

Slow dilution
Our Clear Path Ice Melter™ Winter Wizard encapsulated salt is formulated for tough New England winters to provide reliable high quality melting power through encapsulation of each particle of salt with our 30% liquid magnesium chloride and liquid CMA encapsulation process. With normally treated salt products the liquid activates the salt and that can make a messy finished product that can leak or bleed out some of the liquid when stored in warmer storage areas and/or result in a clumpy product. Clear Path Ice Melter™ Winter Wizard starts with carefully screened salt which is then put through an extensive drying process using 170˚ ovens. It is then treated with liquid magnesium chloride and liquid CMA with an EPA tested and certified (EPA WET 2021.0) non-toxic polymer binder to hold the liquid coating on each salt crystal and not allow it to activate until it gets supplemental moisture on contact with the snow.